hello there
We exist to unite people and businesses through innovative, creative, quality signage, delivered with wow every step of the way.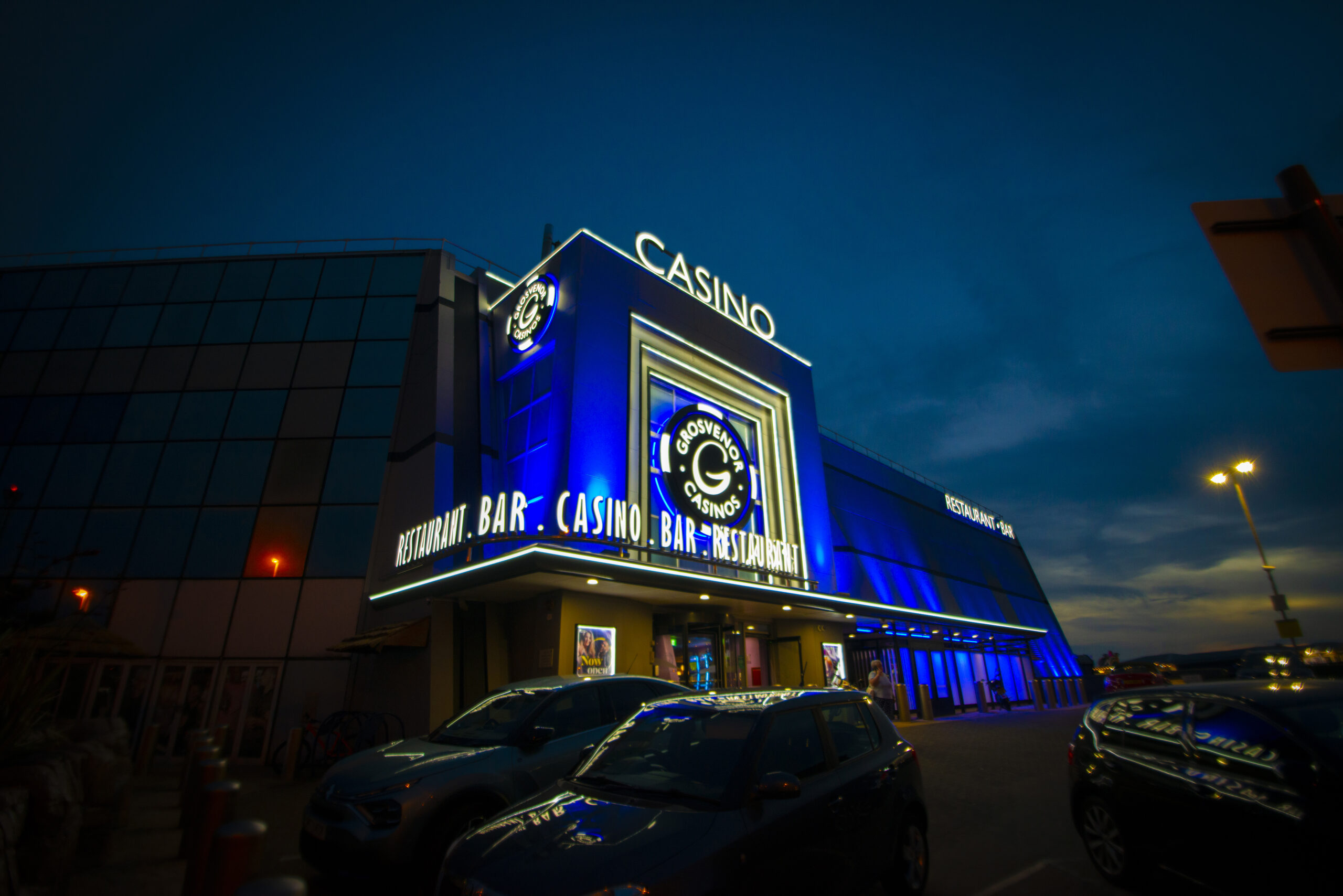 we deliver wow
With every facet of the design, manufacture and fitting process, we aim to give all our stakeholders more than they asked for, quicker than they asked for it.
see our work
a sneak peak of us at work...
leading by design
With creative prowess, top drawer technical capabilities and over 100 years of high quality manufacturing experience, we are proud to be leaders in our field.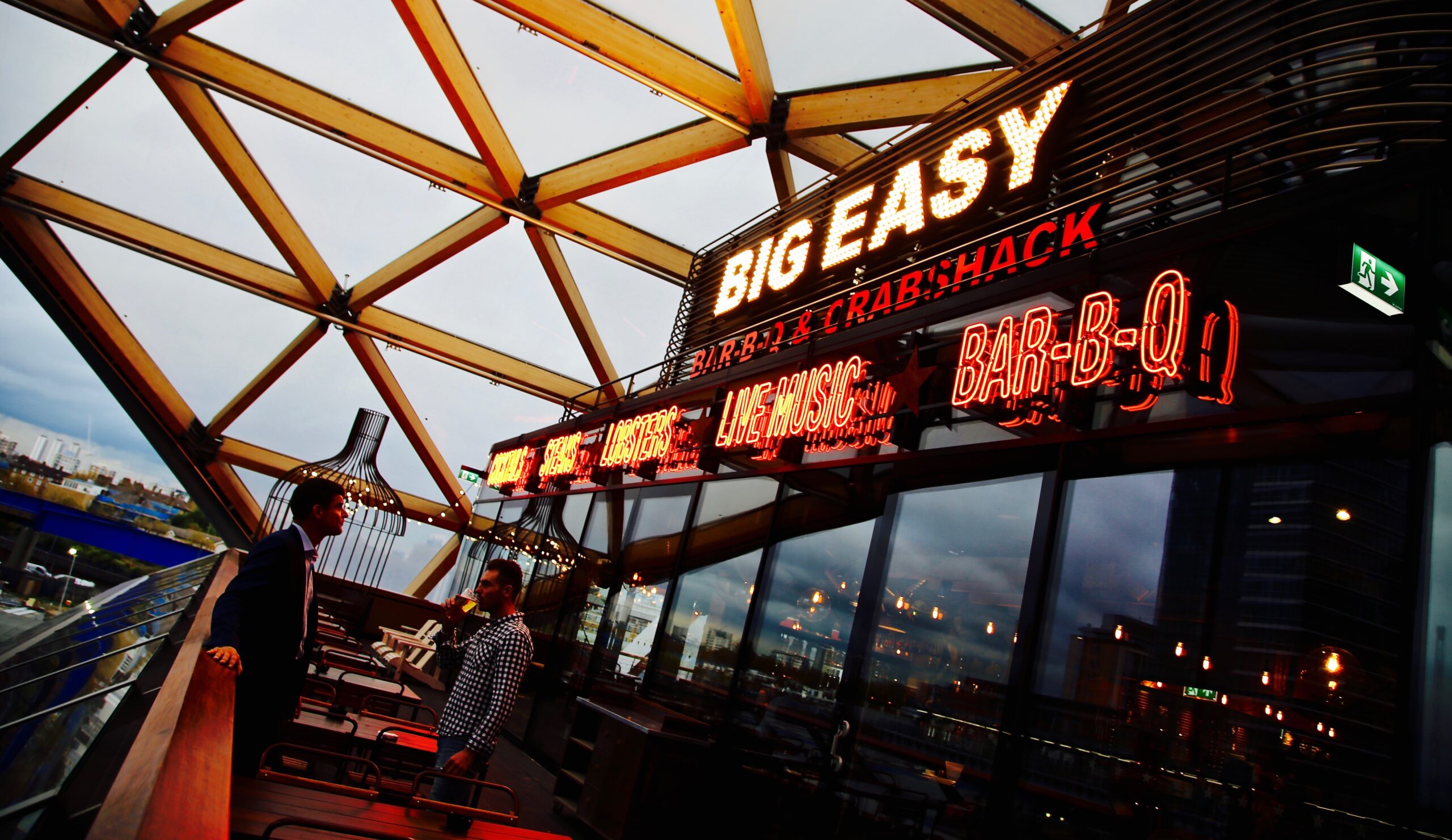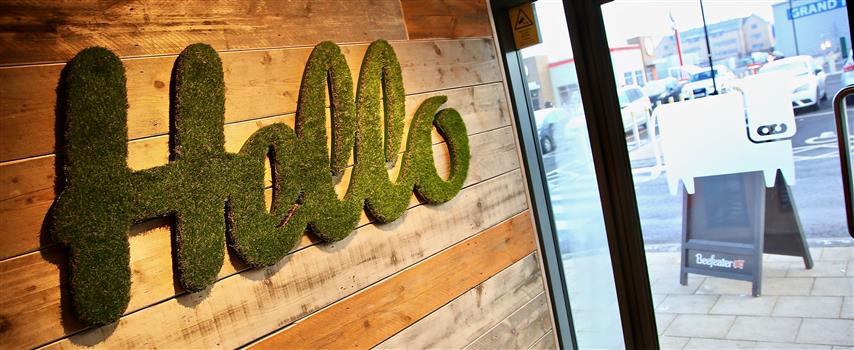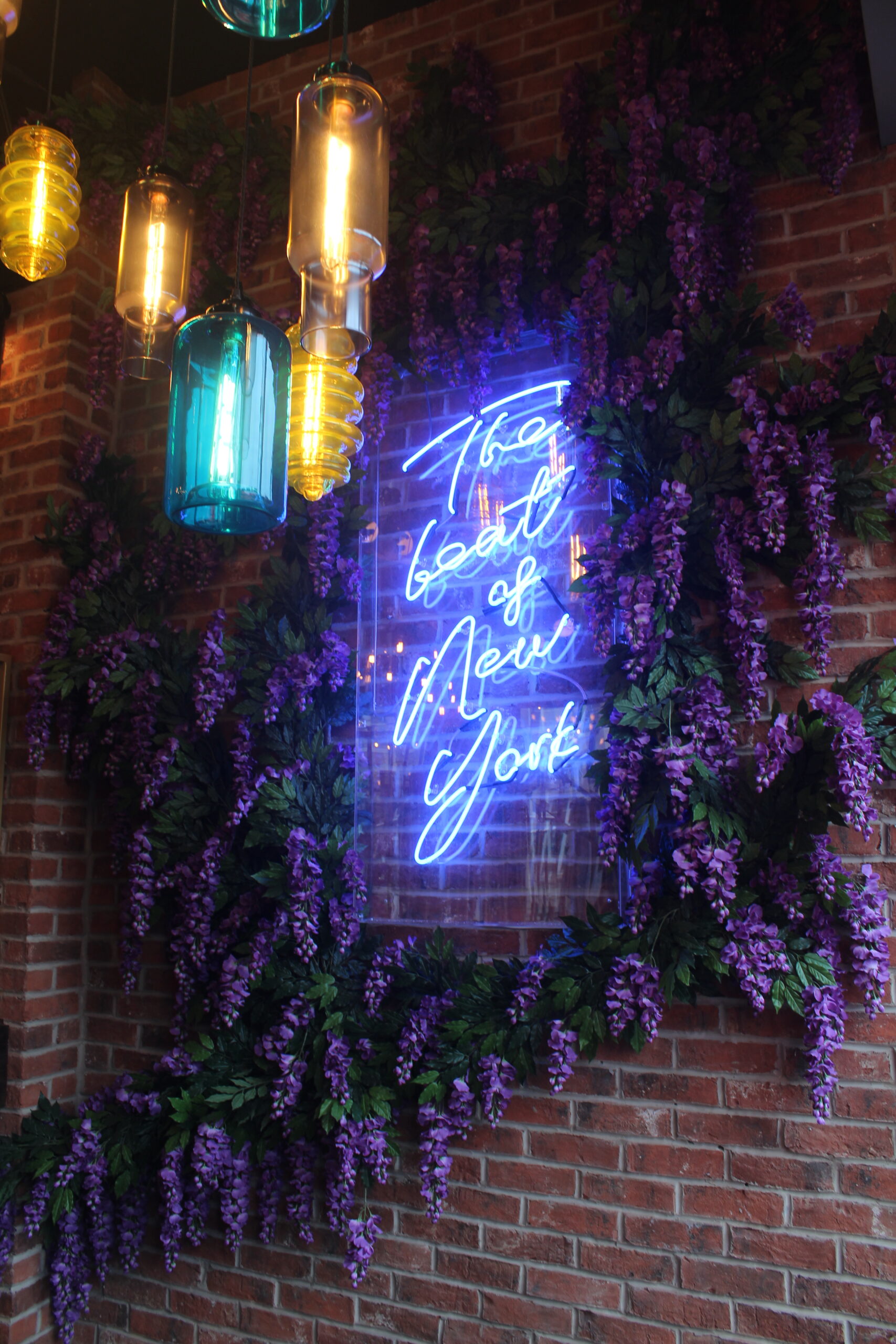 there from the start
From the very beginning of a project, we pledge to offer our expertise at every stage of the signage journey. And with our Yorkshire roots, working with our clients means more than just a professional process – rather, a great relationship.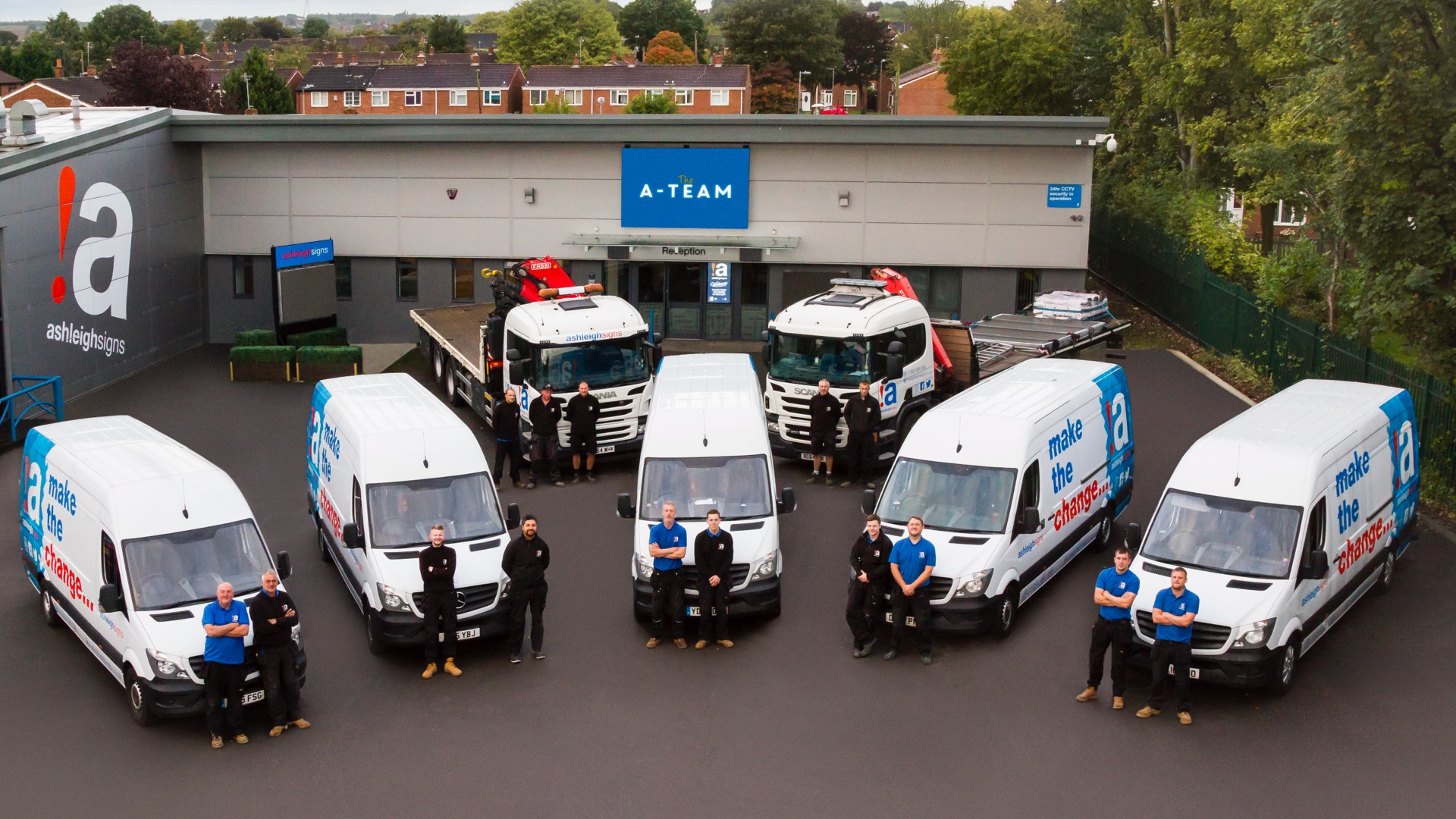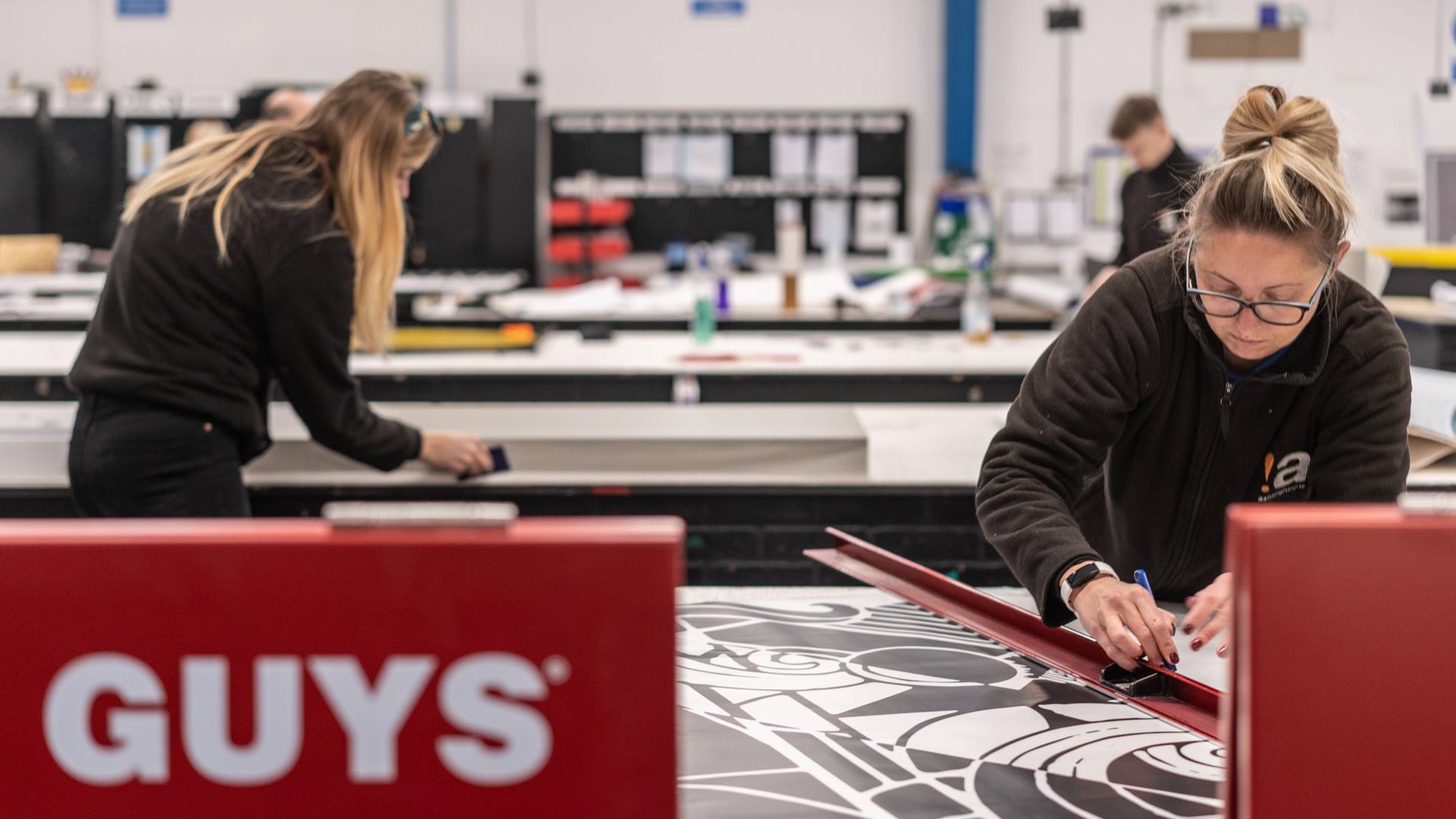 a! team
It's our people that make us who we are. Our team are the very heart of our business; it's their expertise that means we can offer our clients unparalleled quality.
Welcome to the Ashleigh family.
our services